Key Fob Program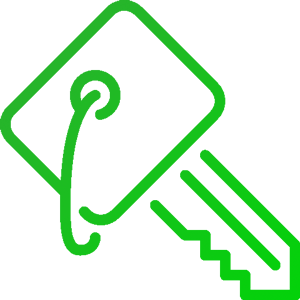 Car Key Maker
Commercial Locksmith Services
Ensuring the security of commercial spaces is a multifaceted challenge. From protecting physical assets to safeguarding sensitive data, business owners and managers have a lot on their plates. With the influx of new technologies and methods, the realm of commercial security has expanded. At the intersection of these challenges and advancements, our Commercial Locksmith Services stand firm. Our offerings are tailor-made to provide businesses, both large and small, with effective and reliable security solutions. In a bustling commercial hub, our services act as the first line of defense, ensuring the smooth functioning of your business operations.
What's Included in Our Service
Office Lock Installation & Upgrades:
The world of commercial security is ever-evolving. We provide installations ranging from basic locks to advanced biometric systems, ensuring a fit for every business's size and type.
Emergency Exit Locks:
Your employees' safety is paramount. Our expertise extends to setting up emergency exit locks that align with safety regulations, ensuring quick evacuations during emergencies.
Master Key Systems:
Ease of access doesn't have to compromise security. Our master key systems are meticulously designed to provide both convenience and safety, helping managers navigate large premises seamlessly.
File Cabinet and Safe Locks:
In an era of data breaches, physical documents too demand utmost security. We equip file cabinets and safes with robust locks, thwarting any unauthorized access.
Access Control Systems:
Modern businesses require modern solutions. Our state-of-the-art access control systems provide a blend of security and convenience, allowing you to manage access permissions with a few clicks.
Maintenance & Repair:
Consistent performance requires consistent upkeep. Our team is dedicated to ensuring your security infrastructure remains in top-notch condition, offering timely maintenance and repairs.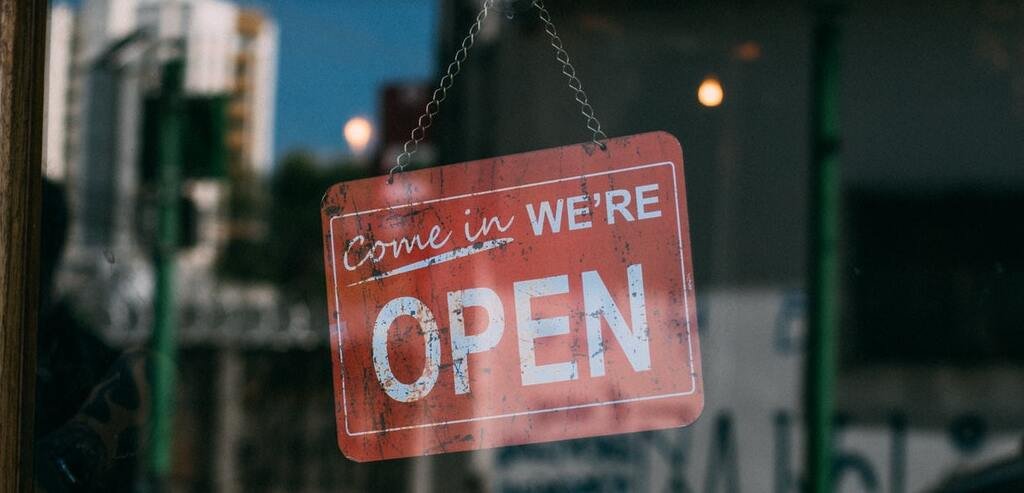 Expertise in Commercial Security:
Every business is unique, and so are its security needs. Our team has vast experience in commercial security, ensuring that we provide solutions that fit your specific requirements.
Fast Response Time:
In business, time is money. Recognizing this, we prioritize swift response times, ensuring minimal disruption to your operations.
Custom Solutions:
We don't believe in a one-size-fits-all approach. Our solutions are tailored to your business's unique layout and operational needs.
Trusted Partnership:
Over the years, we've built a reputation for trustworthiness and reliability. Partner with us and experience a professional locksmith service that values your business's security as much as you do.
✓ Certified, Assured And Bonded
✓ Specialize In All Cars Models
✓ Highly Skilled And Experienced Technicians
✓ Your Trusted Local Locksmith
Proudly Serving Miami Florida
We serve all of Miami FL surrounding areas: