Key Fob Program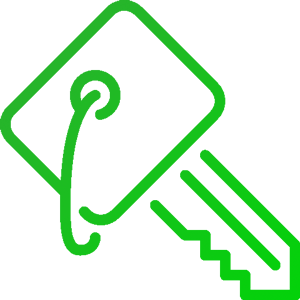 Car Key Maker
Residential
Locksmith
Your Commercial Locksmith Experts In Miami
Key Duplication and Replacement: we can duplicate or replace keys for various types of locks, including high-security locks, master key systems, and electronic key fobs.
1. Lock Installation and Repair: Auto locksmith Miami can install and repair a wide range of locks, including door locks, deadbolts, panic bars, and access control systems. They can also assess the security needs of your business and recommend appropriate lock systems.
2. Access Control Systems: our technician can install, maintain, and repair electronic access control systems, such as keyless entry systems, card readers, biometric systems, and keypad locks. These systems provide enhanced security and control over access to your commercial property.
3. Master Key Systems: Locksmiths can design and implement master key systems that provide authorized personnel with access to multiple areas while restricting access for others. This allows for efficient key management and controlled access within your organization.
4. Security Upgrades: Locksmiths can assess your current security measures and recommend upgrades to enhance the safety of your commercial property. This may include installing security cameras, alarm systems, high-security locks, and reinforced doors.
5. Safe Installation and Opening: If you require a safe for storing valuables, documents, or cash, locksmiths can help you choose the right safe for your needs and install it securely. They can also assist with safe opening in case of lockouts or malfunctions.
6. Emergency Services: Commercial locksmiths are available for emergency situations such as lockouts, break-ins, lost keys, and malfunctioning locks. They can respond promptly to ensure the security of your premises and restore access when needed.
It's important to choose a reputable and experienced locksmith company that specializes in commercial locksmith services to ensure that your business's security needs are met effectively.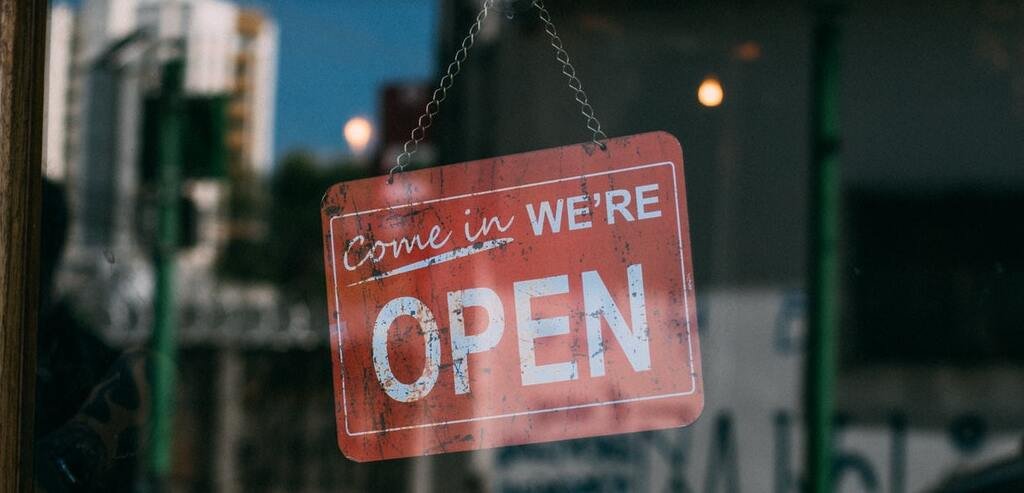 ✓ Certified, Assured And Bonded
✓ Specialize In All Cars Models
✓ Highly Skilled And Experienced Technicians
✓ Your Trusted Local Locksmith
Residential Locksmith Services in Miami
Have you been locked out of your home and require a locksmith in Miami?... Call us! in Auto Locksmith Miami we also specialize in residential matters. We also offer a mobile and emergency locksmith service near you in Miami Florida.

Finding yourself locked out of your car can be a stressful situation. For a car lockout service at any time of the day or night, you can rely on professional services Auto Locksmith Miami provides. We are a locksmith company you can trust. Our professional locksmiths are able to provide any service, from helping you get your doors unlocked to car key replacement onsite.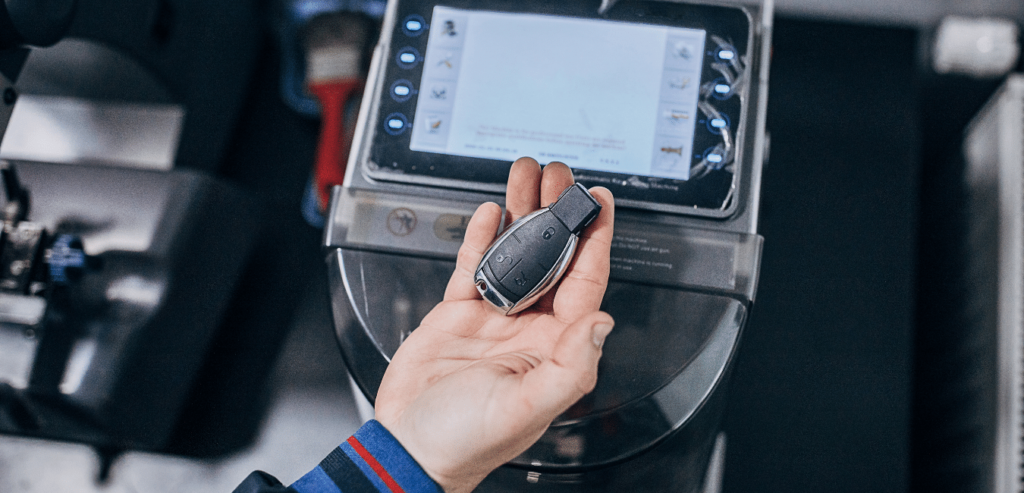 Delivering the Best Solutions to our Clients
Proudly Serving Miami Florida
We serve all of Miami FL surrounding areas: