Welcome to us
Auto Locksmith Miami Florida
Rooted in expertise and hands-on experience, our professionals excel in automotive locks and keyless entry systems. With a broad spectrum of services on offer, we cater to both individual car owners and extensive fleet operations. Our track record speaks volumes—whether it's crafting keys for various vehicle models, diligently repairing ignitions, or ensuring that locks are secure and up-to-date. Every service we provide stems from a profound understanding of our customers' security needs.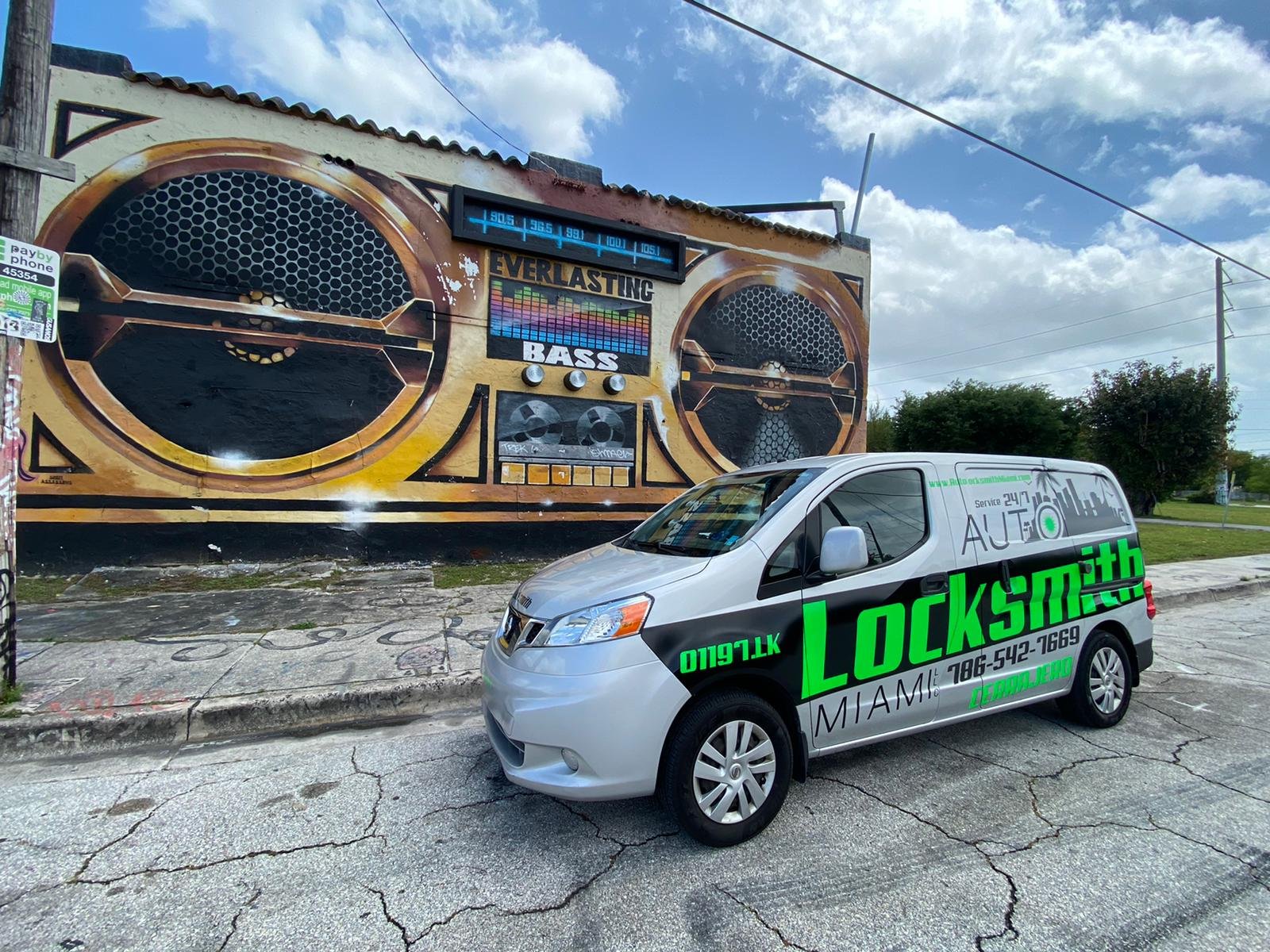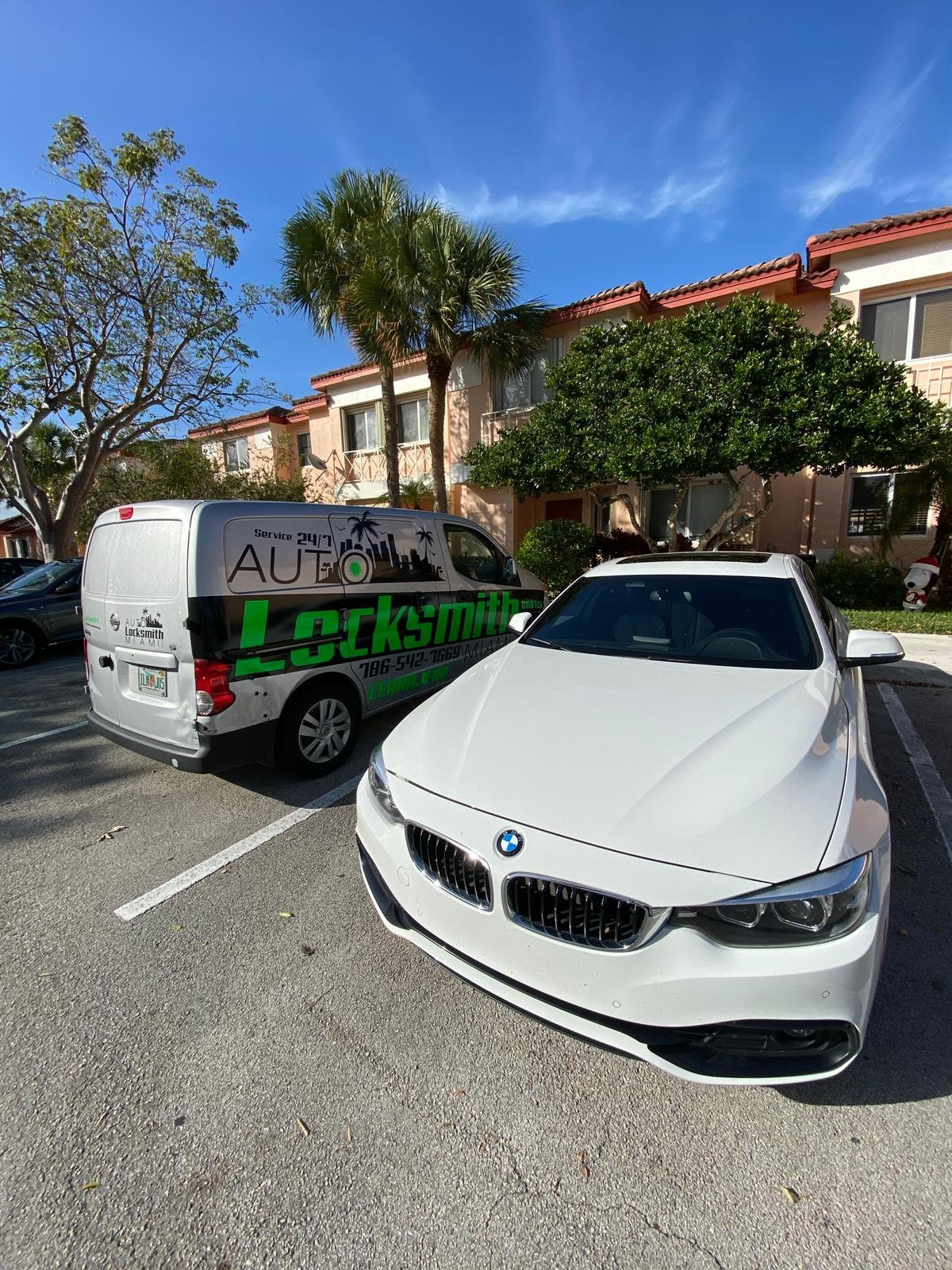 Our Values
Customer-Centric Approach: Our customers' needs are at the heart of our operations. We aim to provide solutions that not only safeguard their assets but also grant them peace of mind.
Reliability: We're the steadfast helping hand, ensuring that our customers are never stranded or left feeling vulnerable.
Continual Learning: The locksmith industry is ever-evolving. We're committed to continuous learning, ensuring we're always a step ahead and providing the latest in security solutions.
Transparency: Honesty in our dealings ensures that our customers can trust us without reservations. Every service, every product, and every interaction is rooted in integrity.